Review - Petit Fernand (Personalised Labels)
Petit Fernand contacted me asking if I would like to try their sticker products. As Summer term was about to begin again, I thought - "why not?" My previous batch of stickers had been lost and I needed to sticker my daughter's new school things. I should add here that I give the good and bad in reviews, and I am not obliged to write positive things about them.
I have ordered from other sticker companies before, so I wasn't actually expecting much difference with Petit Fernand. I was, however pleased to observe that:
1) They had very limited plastic usage.
The stickers I bought from another company were in single sheets and stuffed into a plastic bag (which I view as unnecessary) and also we kept losing it. The School value pack I bought from Petit Fernand came in a book (just stapled), with staggered edges so I can clearly see what each sticker is for.
2. Easy to apply
It's a huge time saver to be able to just stick a label on. You won't find me sewing on labels to socks..! The stickers last well and stick firmly straight away.
3. Free Delivery
Free delivery is always a bonus; it also arrived really quickly even though the office is based in France. I normally like to support local, but as there is no Hampstead sticker company I thought it was fine. I also love our EU neighbours..
4. Easy to order
This is probably the most important point. The school value pack was extremely easy to order, and came up with a variety of different designs straight away. I just inputted the name, and telephone number (I used that for the second line, so my daughter will always have my phone number on her). A few different colours and designs were already there and I barely made any changes. I found in general the website design is good; I had played around with other sticker websites before and found it more clunky (ie they'd have pages of images, and the page loads each time. you click the next page).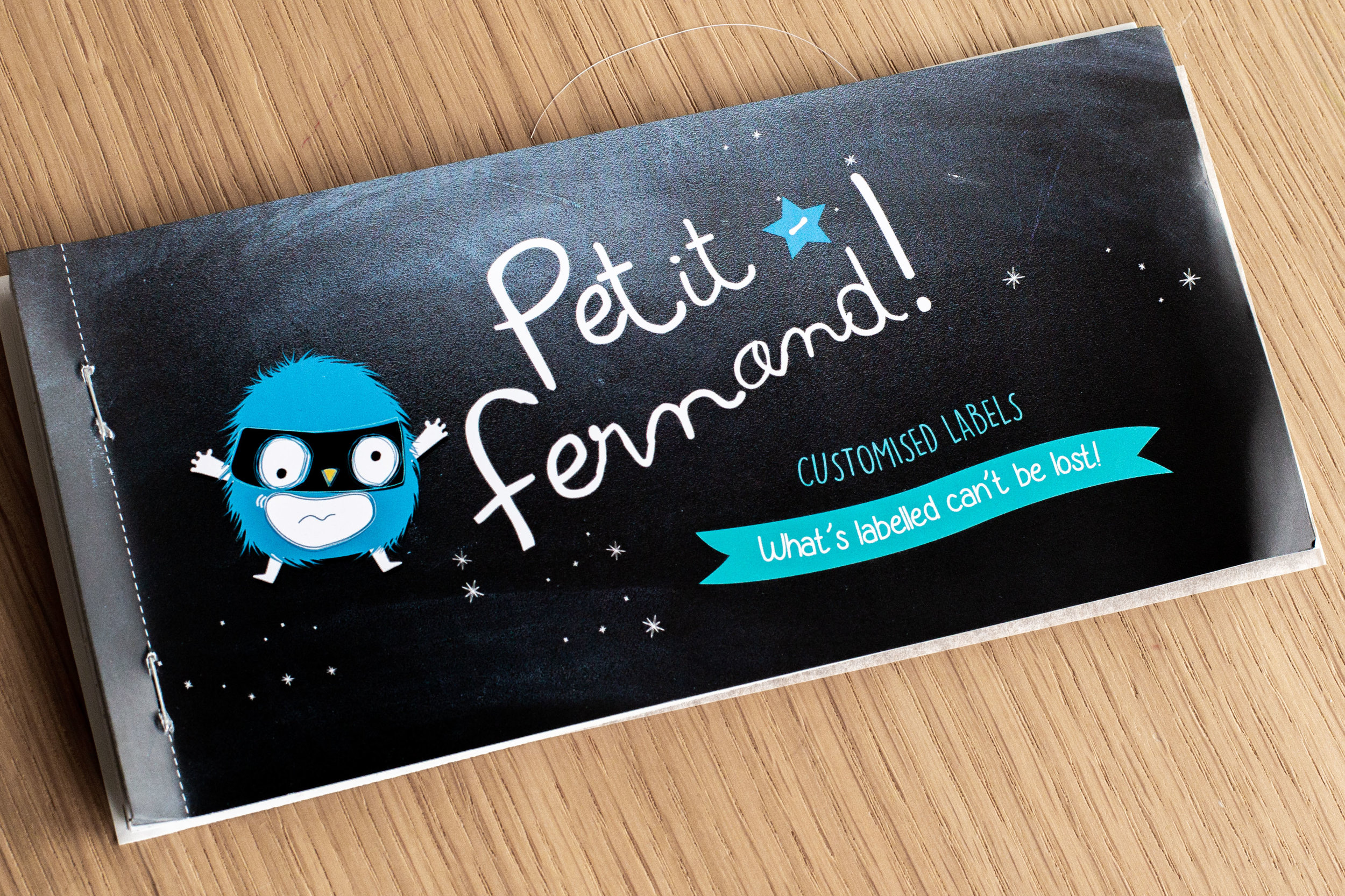 Offer valid from until the 25th of September 2018